Dynamic Engagement Solutions
Motivate employees by providing them with the tools necessary to thrive in today's marketplace.
Innovative eLearning
State-of-the-art cannabis training that utilizes interactive eLearning, dynamic animations, and live-action videos.
Supplemental Materials
Print guides, trainer resources, and quizzes are used throughout courses to maximize retention.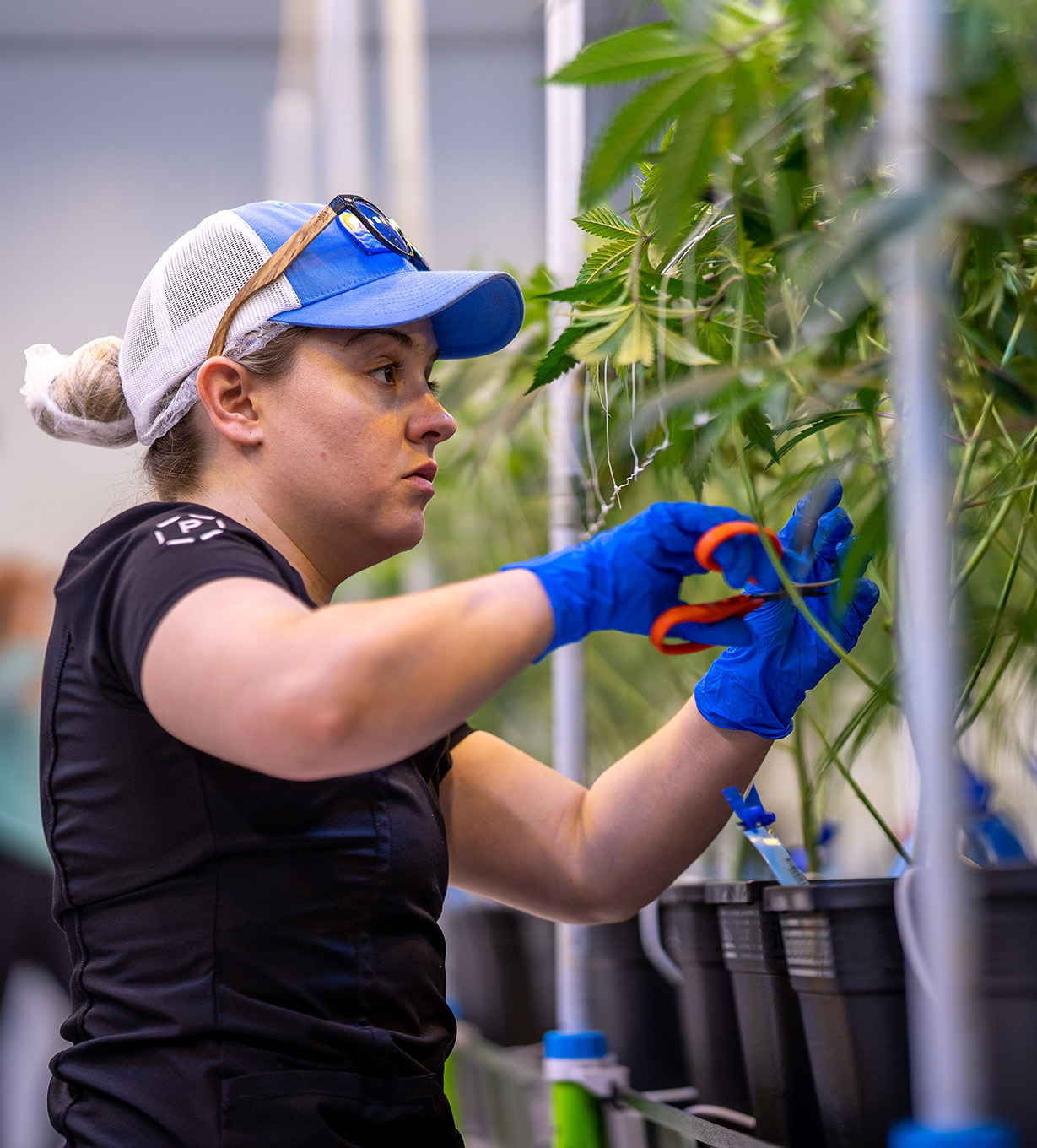 Combat Industry Pain Points
In an ever-evolving industry, it can be challenging to keep up. LearnLeaf ensures that employees are competent and successful in their roles.
Standardized Training Experience
Quality, standardized training frequently leads to lower turnover, proper compliance, quality guest experiences, and consistent product quality.
Foster Company Culture
Employees that embrace and embody their company culture take pride in their work and consistently deliver exceptional guest experiences.
Industry Experts
We provide employee training, compliance, and engagement solutions for the cannabis industry across the US and Canada.
With years of experience creating dynamic content, LearnLeaf solutions are where learning strategy meets Hollywood media. Our team has been involved in the Cannabis industry since the early days of caregiver legalization in Michigan.
LearnLeaf Packages
Compliance-focused courses are supported with assessments that test employees' knowledge and print guides that ensure key information is retained.
Budtender Basics
Courses that cover critical skills and overall cannabis knowledge for budtenders and retail managers.
Cultivation & Processing
Courses that cover critical skills for cultivation and processing technicians and supervisors.
Vertical Enterprise Tier
Courses that cover critical skills for employees involved in the cannabis business process from seed to sale.