Budtender Basics
Courses that cover critical skills and overall cannabis knowledge for budtenders and retail managers.
Cultivation & Processing
Courses that cover critical skills for cultivation and processing technicians and supervisors
Vertical Enterprise
Courses that cover critical skills for employees involved in the cannabis business process from seed to sale.
Retail Operations Solutions
Ensure that budtenders are knowledgeable in a vast range of products and are trained to deliver an exceptional retail experience to every guest. Employees will gain a basic understanding of the cultivation process, understand compliance laws, and learn how to provide positive guest experiences.
Increase the amount of transactions, customer visits & company revenue
Standardize & improve the quality of customer service
Enhance product knowledge across your entire workforce

Offer consistency in SOP execution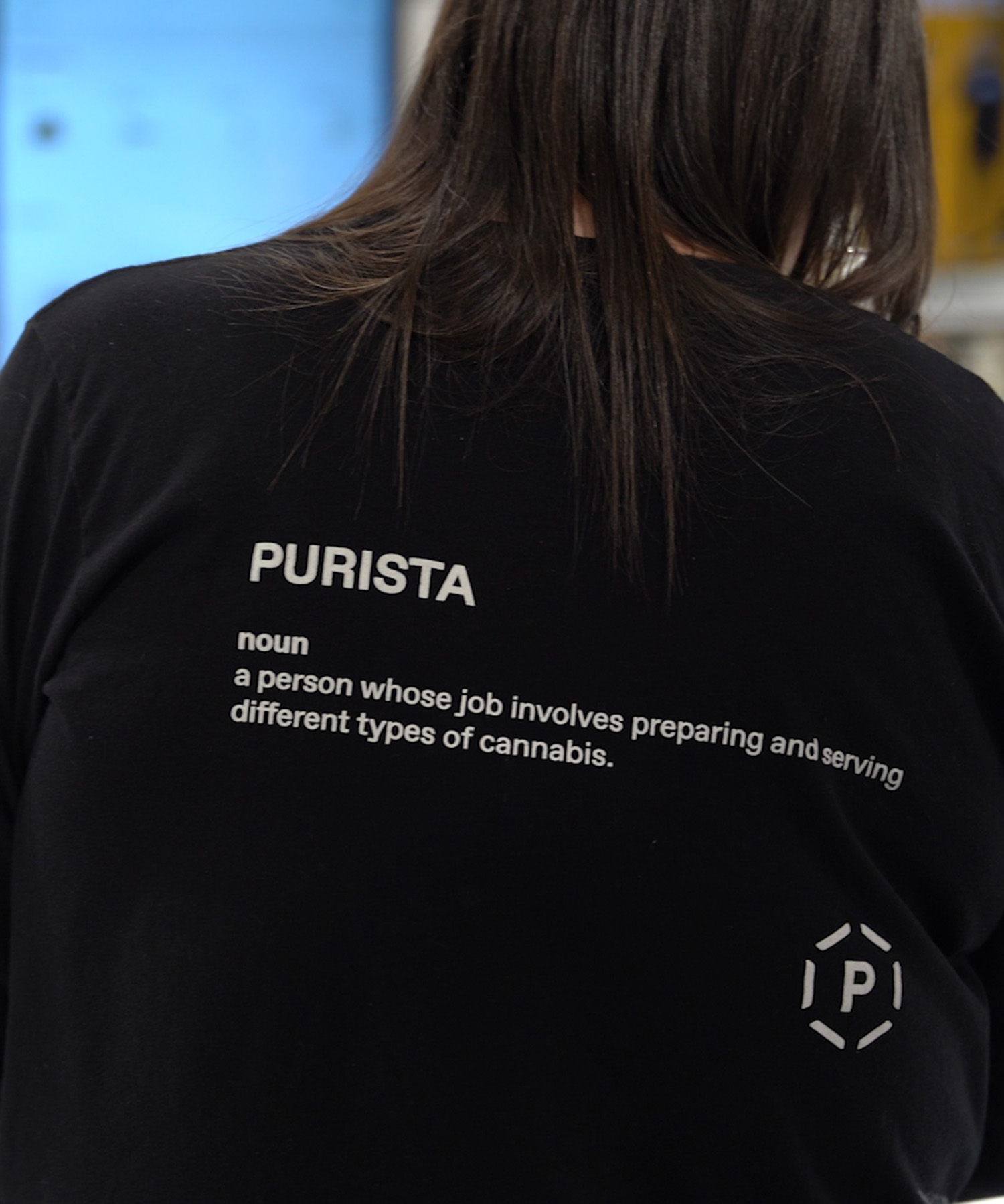 Cultivation & Processing Operations Solutions
Standardize procedures across all operations and ensure best practices are maintained. Employees will gain an in-depth understanding of cultivation and processing processes as well as safety procedures.
Standardization results in increased quality and quantity of yield
Maintain compliance & mitigate risk
Increase profits by minimizing mistakes & product loss

Offer consistency in SOP execution
LearnLeaf training utilizes a blended learning strategy.
Compliance-focused courses are supported with assessments that test your employee's knowledge and print guides that ensure they retain key information. All content is housed on LearnLeaf's state-of-the-art learning management system (LMS).
Included:
Program Rollout Plan & Support

Assessments & Certifications

Print Guides & Trainer Resources

Learning Management System

Employee Dashboard